CONTACT US
Address:
Calle Luis Vélez de Guevara 2
E-mail:
Web:
Phone:
Fax:
HOW TO GET TO OUR HOSTAL OF THE CENTER OF MADRID?
Hostal Abadía has a privileged location in the center of the city of Madrid,
Here you have all the details with all the options you have to get to us:
---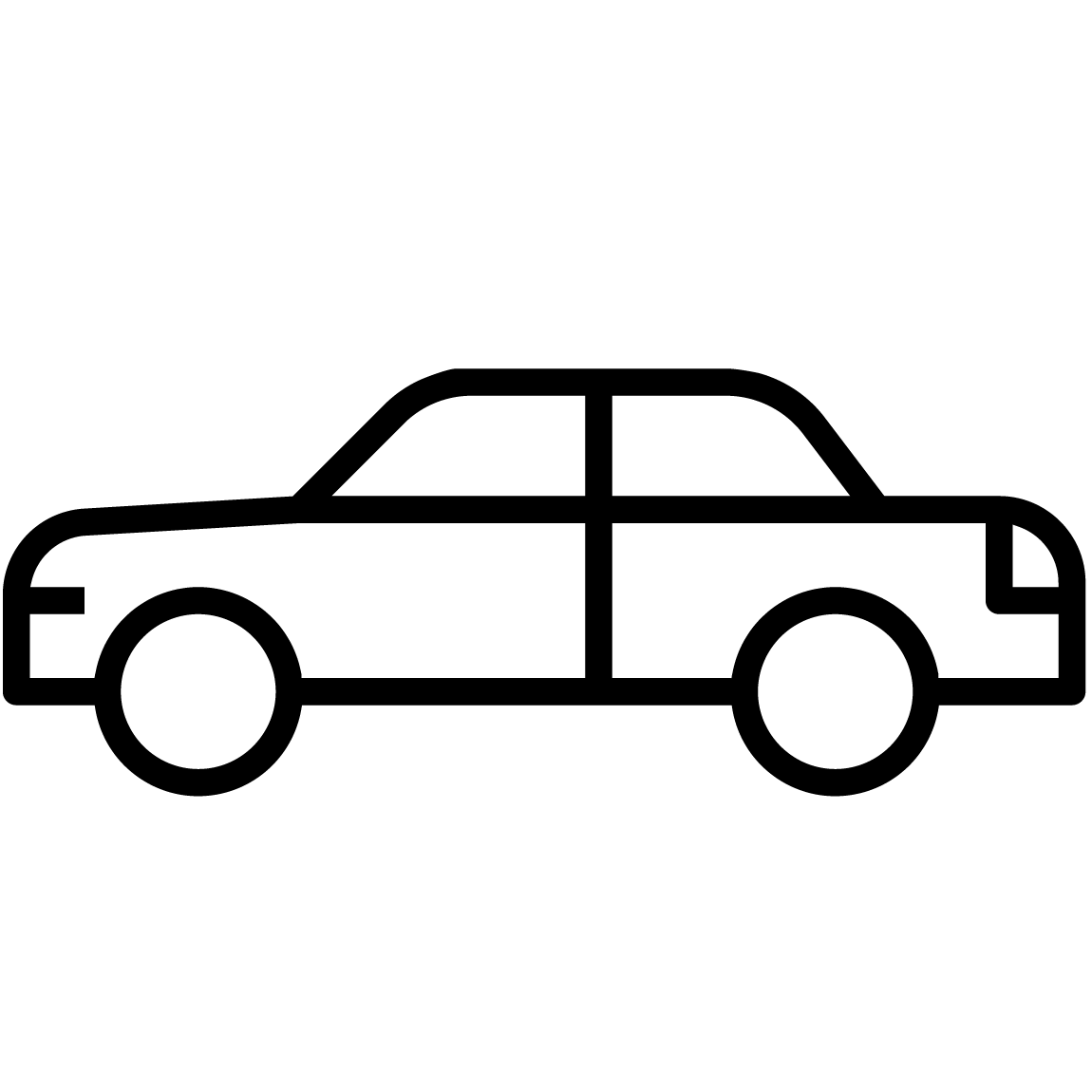 By car:
The exact address of Hostal Abadía is: Calle Luis Vélez de Guevara 2 – 28012 Madrid, Spain. Put the address on your GPS. Or, if you prefer, call us at (+34) 91 429 22 44. We will be happy to guide you.
---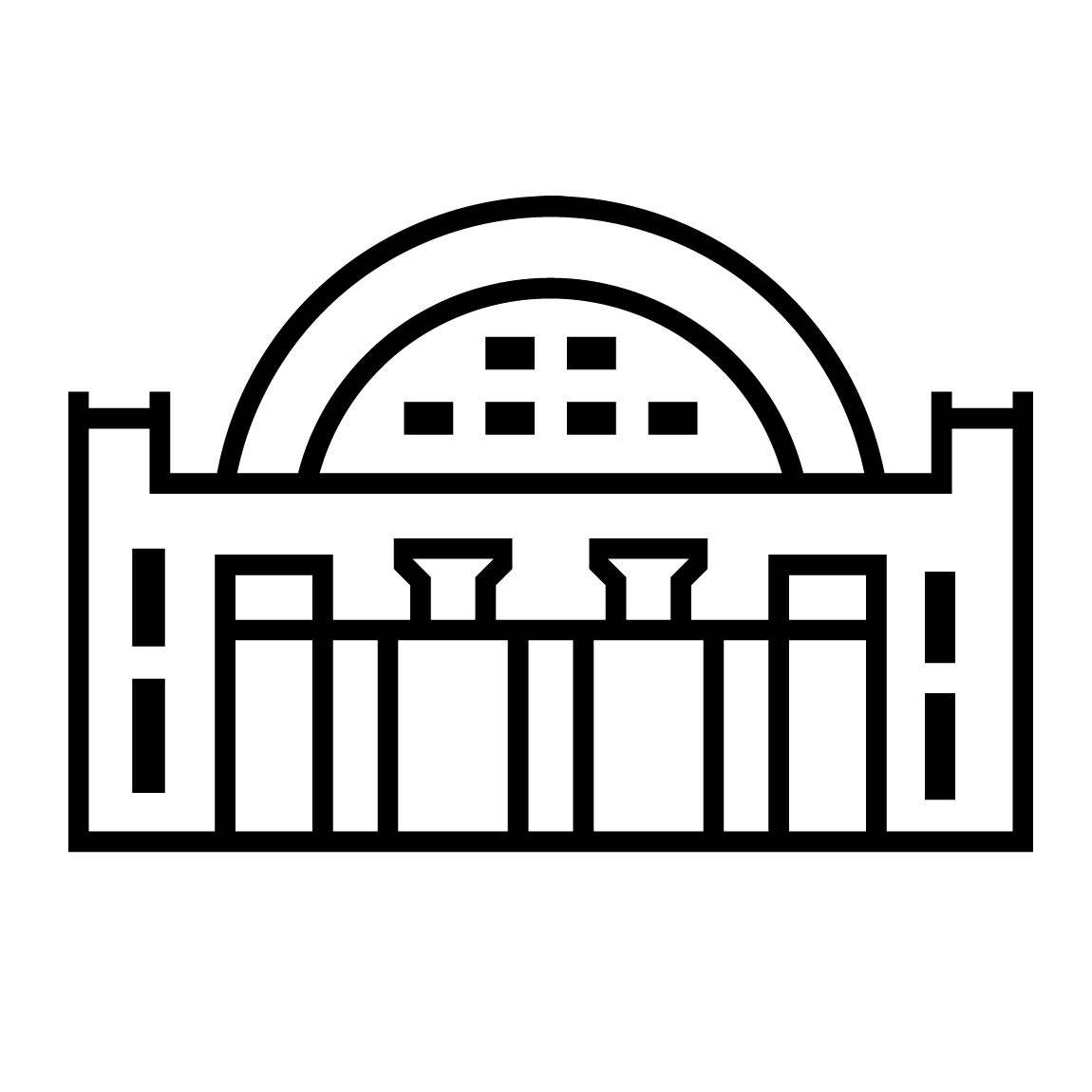 By Bus
desc autobús
---
By metro
Take line 8 (pink line) to the Nuevos Ministerios stop (5 stops). Transfer to line 6 (gray line), towards Laguna, get off at the Cuatro Caminos station (1 stop) and take Line 1 (light blue line) from Metro direction Valdecarros, get off at Tirso de Molina station (7 stops) and exit Magdalena Street.
---
Fron airport

---

By taxi

Indicate our address to the taxi driver. The price will be € 30, regardless of the terminal where you take the taxi.
(Flat rate since January 2014).

---

By metro

Take line 8 (pink line) to the Nuevos Ministerios stop (5 stops). Transfer to line 6 (gray line), towards Laguna, get off at the Cuatro Caminos station (1 stop) and take Line 1 (light blue line) from Metro direction Valdecarros, get off at Tirso de Molina station (7 stops) and exit Magdalena Street.

---

By train

Take Cercanías Line C-1 in the direction of Príncipe Pío (6 stops) until Madrid Atocha Cercanías station then take the underground line 1 to Valdecarros (3 stops) , get off at the Tirso de Molina station and take the Calle Magdalena.

---